30 YEARS IN BUSINESS
Founded in 1992, we have been helping people achieve their financial goals for over three decades.
OVER 100 YEARS COMBINED EXPERIENCE
750 Million
Assets Under Management
Our Story
Started over 30 years ago by the three Zimmer brothers, Zimmer Financial Group has grown into a fixture in the Fox Valley financial planning community with a dedicated team of 7 advisors and 6 administrative staff.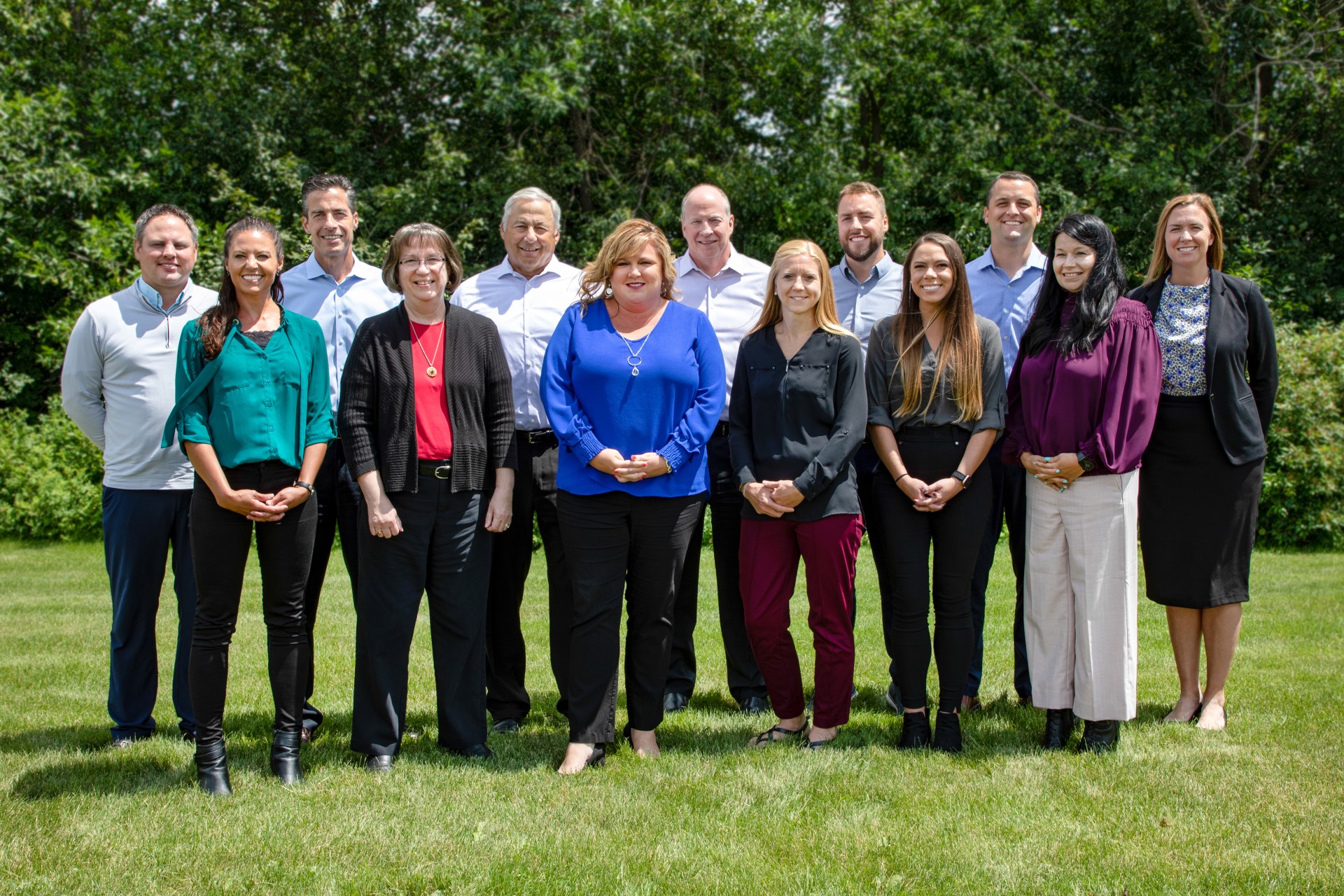 What we do & how it works:
In short, we help people. We help people of all ages and backgrounds make sense of their financial situations. We take pride in breaking down complex and often misunderstood concepts into simple, straightforward advice with actionable steps geared towards helping you achieve your goals – whatever they may be!
Our Process
Meet & Greet:
We get to know each other, hear your story and learn more about your financial needs.
Analyze:
Our team studies your current financial situation and identifies areas for improvement and optimization.
Recommendations & Action:
In the second meeting, we'll walk you through what we learned and implement our recommendations. We are happy to collaborate directly with your tax advisor, estate planning attorney, and other professionals.
Ongoing Review:
Our job doesn't end once your plan is in motion. Instead, it is just beginning as we build a long-term relationship by continuing to review, monitor, and adjust as needed.